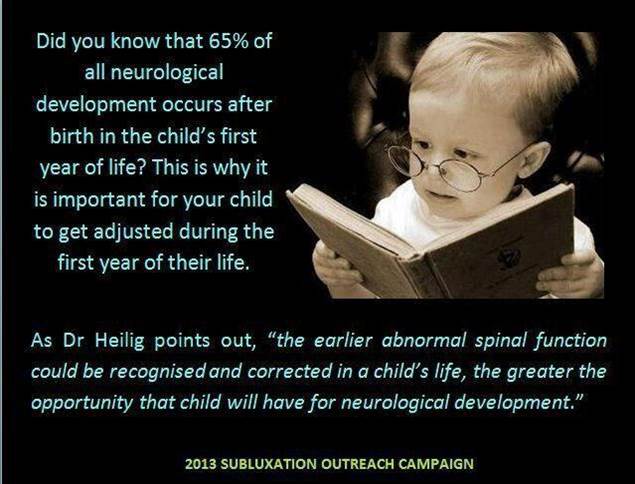 Do you know that a baby's spine lengthens by 50% during the first year of life?
Or, that a recent study demonstrated that 90% of newborns suffered birth trauma and associated strain through the neck and cranial areas following birth.
These two facts alone, are reason enough to plan on taking your infant to a pediatric chiropractor's office. But, when you also factor in that regular visits to a chiropractor can also lower your baby's risk of ear infections, minimize or totally alleviate colic, help them  sleep better, help them to have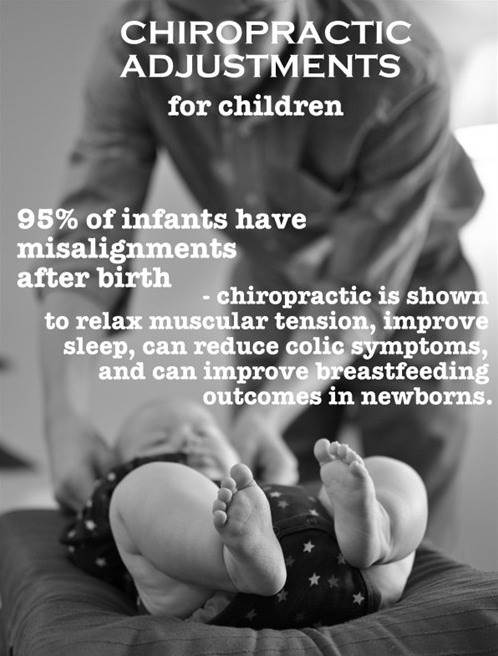 better balance and even ensure that they reach standard developmental markers on schedule, it is clear that a kid's chiropractor is a great choice. So, schedule your baby's visit, so they can feel good from head to toe!